Medical Coding or Medical Billing — sometimes, these two terms are mixed or interpreted as one, but in reality, they are two completely different tasks.
In simple terms, they may sound similar, however, there are vast differences between the two. Professionals in both fields use similar skills to achieve similar results, but the methods they use and how they pursue its goals are completely different,
In this article, we are going to differentiate the two: Medical Billing and Medical Coding.
DIFFERENCES
These two skill sets overlap because both professions involve the translation of medical documentation into standardized codes so as to communicate important medical information between respective parties.
While medical billers focus on providing accurate and timely reimbursement based on the codes used, a medical coder's role is to provide the most complete picture possible of a medical encounter, leaving the money-related aspects to the billers.
But first, we need to define each terms first.
Medical Billing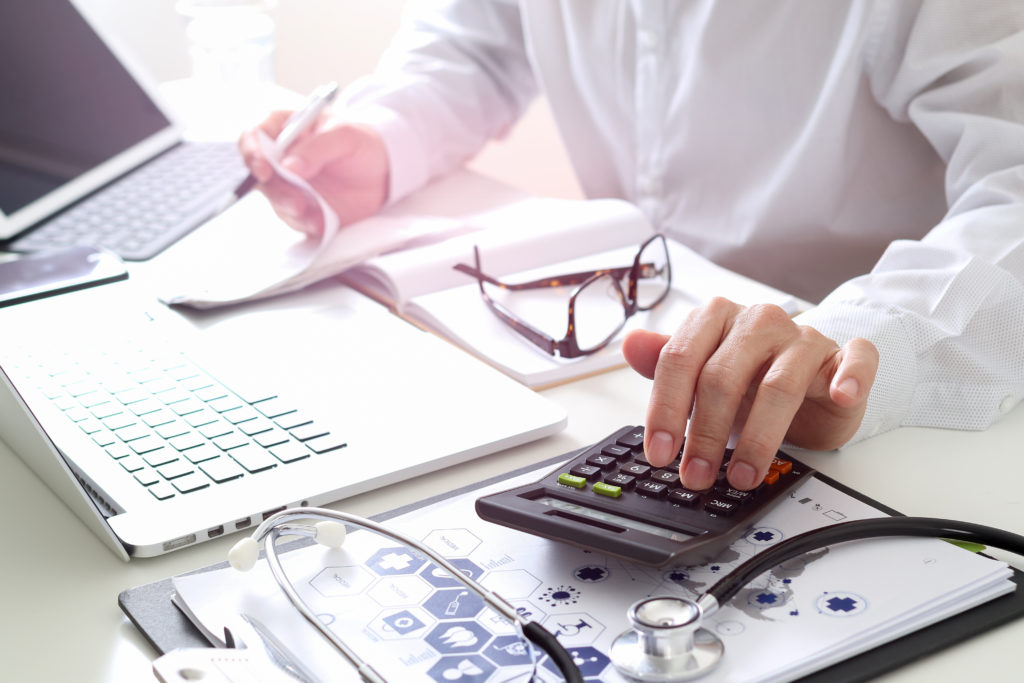 Medical billing involves processing and submitting patients' medical claims to insurance companies and government agencies for services rendered to the patient.
Primarily, medical billers work with patients and insurance companies on claims submissions. Billers often perform more customer-oriented tasks than medical coders.
Medical Coding
Medical coding focuses more specifically on patient medical records. Accurate coding helps in preventing misleading notes or diagnoses.
Medical coders, on the other hand, generally work with health care professionals to accurately categorize the services and products provided to the patients.
The following table depicts major differences between medical billing and coding:
Choosing The Right Partner for Medical Billing & Coding
Park Medical Billing is your reliable partner for all bills that will surely be submitted on time with the correct information. We know and fully understand the importance of correct informations and error-free claims so there won't be delays or denials.
Feel free to get in touch with our medical billing company and we'll be more than happy to assist you and your business.